[ Laneshawbridge in Pictures ] [ Laneshawbridge Pubs & Clubs ]
Laneshawbridge Pubs & Clubs
Alma Inn
Emmott Lane, Laneshawbridge
01282 863447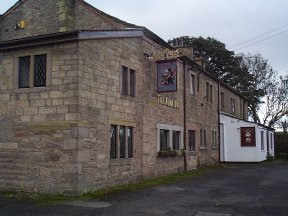 Built in 1725 as a farm house it has, for many years, been a popular pub with splendid views of Pendle Hill and Boulsworth. The name "Alma" comes from a river in the Crimea where a battle a famous battle was fought during the Crimean war between 1853 and 1856.
Emmott Arms
Keithley Road, Laneshawbridge
01282 868660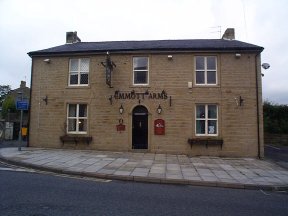 Located on the main road from Colne to Keithley, the Emmott Arms is named after one of the area's famous families, the Emmotts. Between 1824 an 1953 the Emmott Arms had 22 landlords, the longest term being 11 years.
Hargreaves Arms
Keithley Road, Laneshawbridge
P: 01282 863470
E: monkroyd@btinternet.com
W: www.hargreavesarms.co.uk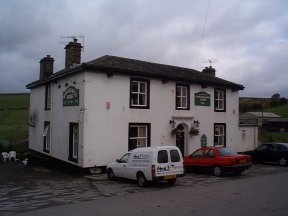 Named after Robert Halstead Hargreaves who also bought the Clayton Arms from John Clayton in 1840. In 1935 it was sold by the then owners to John Smith's brewery. After many years it again became a free house.